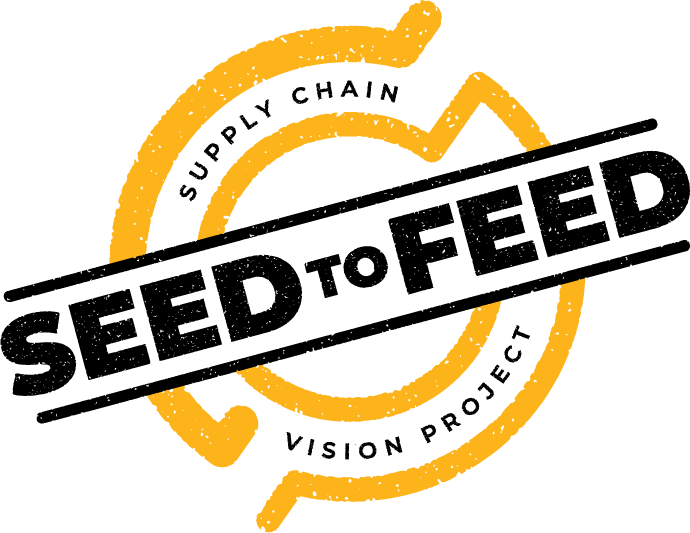 Today's commodity supply chain is complex. Challenges like market competition, tariffs, and a more discerning buyer have put a spotlight on the challenges and opportunities to make the chain better. Seed to Feed is a living and breathing platform for innovative solutions to showcase the best and brightest partners in the industry.
Why "Seed to Feed"?
Seed to Feed creates increased profitability for farmers and feed producers by properly valuing commodities through a connected supply chain.
What are we doing?
We are growing soybeans on a five acre plot at the Grand Farm. From planting to consumption, we are collecting data and tracking quality metrics. The project is a collaboration between nine technology and industry partners. Our goal is to create a real-life supply chain to expose current challenges, provide a platform for innovative solutions, and improve industry education.
Follow along this summer as we share how this project will benefit the entire supply chain, all the way back to the farmer.
Genesis Feed Technologies Co-Founder, Matthew Clark, put it best:
"The starting point is for one farmer to meet another," Clark said. "It sounds too simple, but this is precisely how an information exchange platform can operate. As a grain consumer and traveler, I often meet U.S. farmers and see their products on farms…The first step in transformation is to look at the value of the different commodities between producer and end user. Then, evolve the logistics around the value, not the value around existing logistics and distribution. Value first; systems second. I think we all need to go back to basics on the relationship between an American farmer and his counterpart in producing hogs or chickens anywhere in the world."
Peter Schott introduces the project at the 2021 Cultivate Conference in Fargo, ND:
A little narrative about planting…
Offering a comprehensive group of high-end varieties specifically chosen due to their high yield and strong agronomic background.

GFT is redefining how the market values and trades ingredients like the soybeans grown in this field. We work with buyers in more than 17 countries around the world to educate them about the economic value of ingredient nutrients, so they can save money.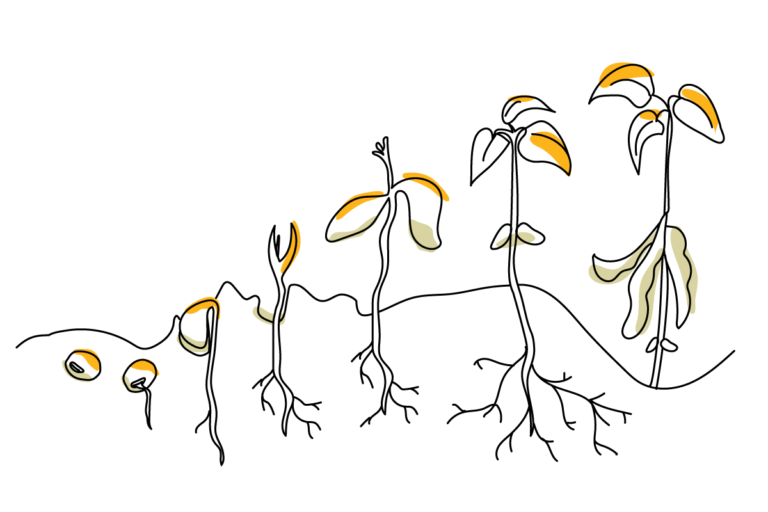 Soybeans grow from seed to hypocotl to cotyledon and finally into mature plants that seed out in the fall.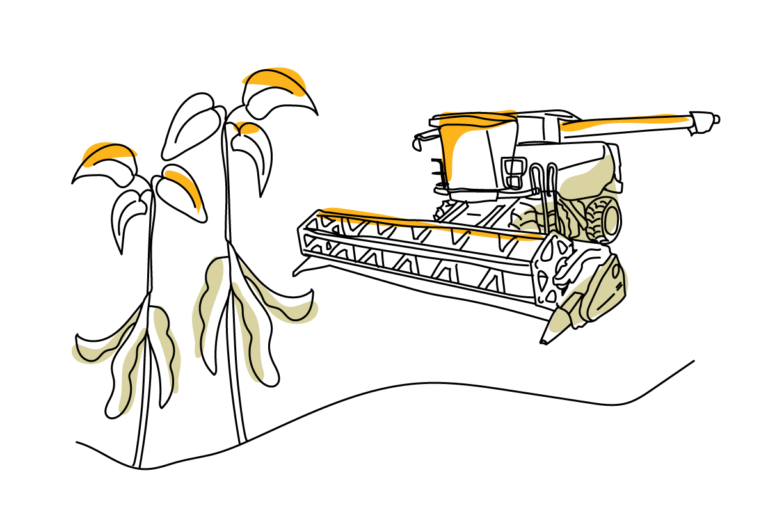 Farmers harvest soybeans.
Are you a supplier/business who fits this link on the supply chain?

Bushel's platform has grown rapidly, now powering nearly 2,000 grain facilities across the U.S. and Canada with real-time business information for their producers.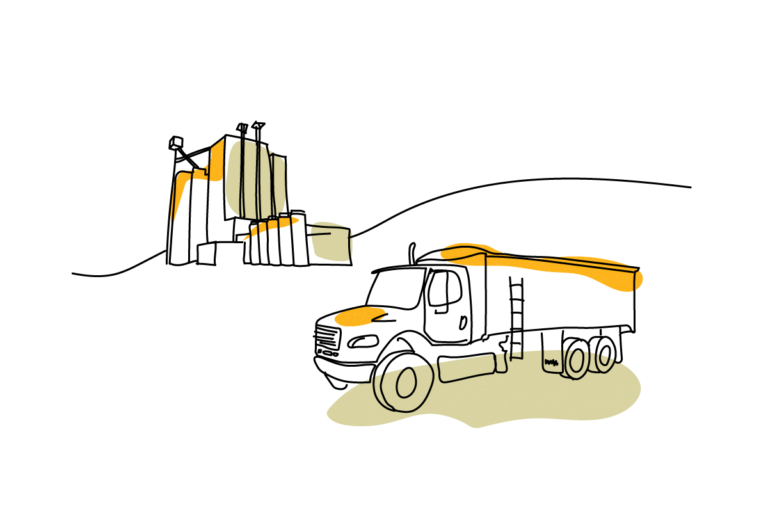 Farmers truck beans to local grain elevators.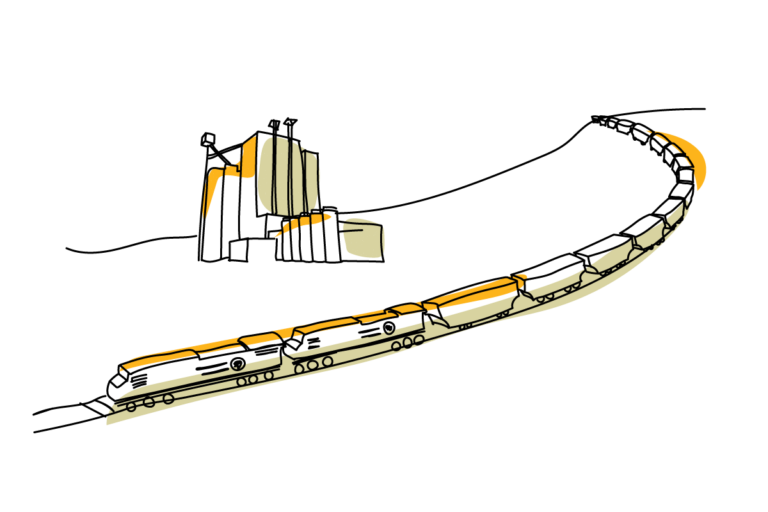 Trains haul beans from grain elevators across the region toward their final shipping destination.

NCI's mission is to support regional agriculture and value-added processing by conducting educational and technical programs that expand and maintain domestic and international markets for northern grown crops.
Are you a supplier/business who fits this link on the supply chain?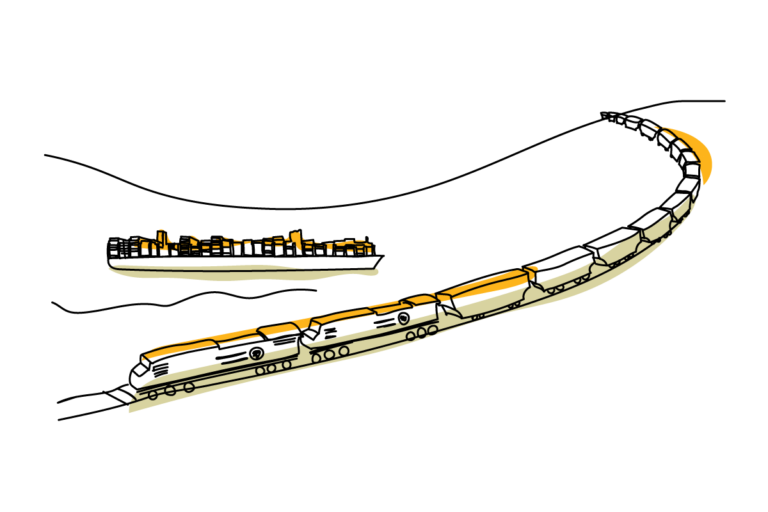 Bulk vessels and container ships transport soybeans around the world.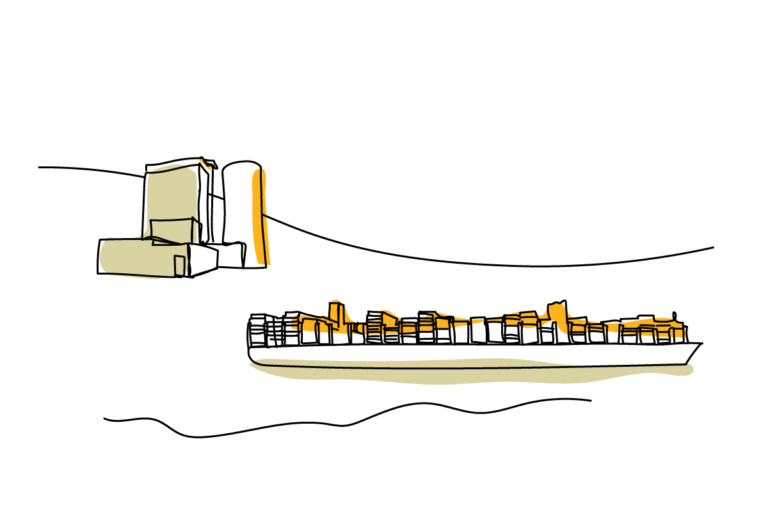 Local mills receive soybeans from various shipping destinations and process for feed.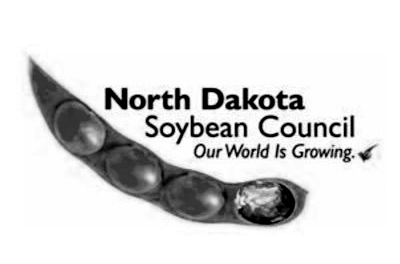 Innovating to expand partnerships, markets, and opportunities for the success of North Dakota soybean growers.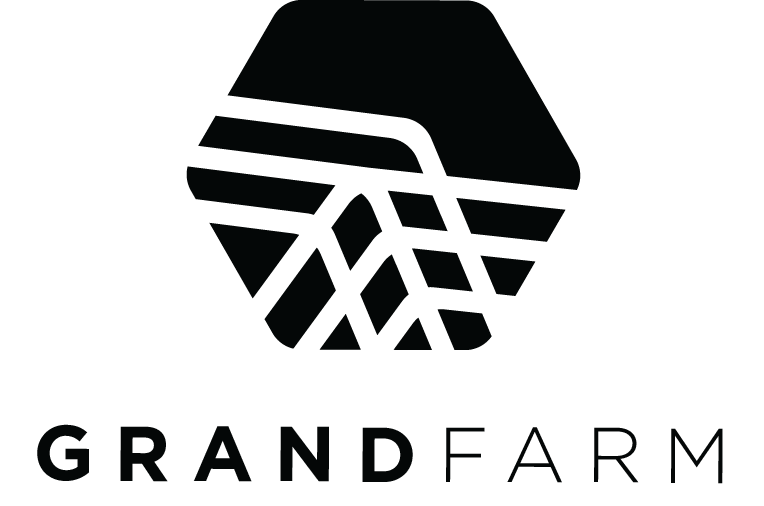 Growing and inspiring regional businesses, organizations and entrepreneurs to collaborate globally in developing technological and human solutions for farming in a
new era.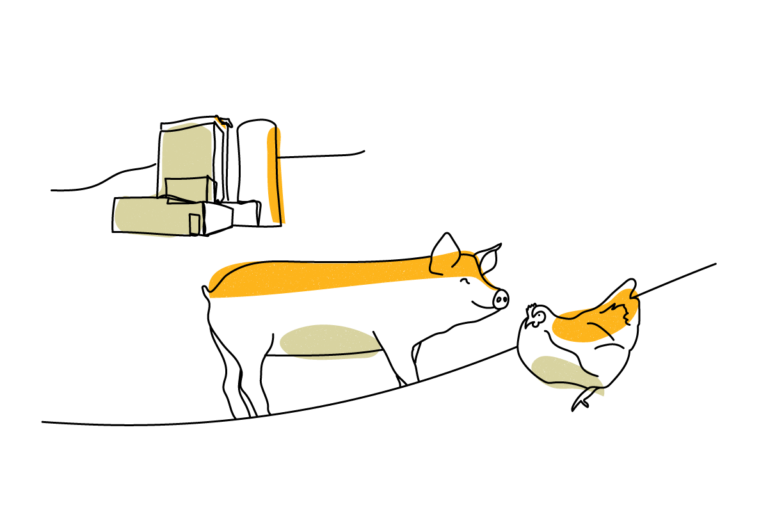 Soybeans become feed primarily for hogs and chickens.
Watch our beans grow day by day via our live footage — updating every 10 minutes!
subscribe to follow the 'seed to feed' journey